Maja Rogan Travel Quide
My name is Maja Rogan. I am a licensed local guide for Belgrade, Serbia and I am offering you sightseeing tours of our capital – Belgrade or any other place in my country you wish. All my suggested tours start from Belgrade which is cultural, historical and tourist center. Tours around Serbia are made only during the weekends and they depend exclusively on your desires, imagination and requirements…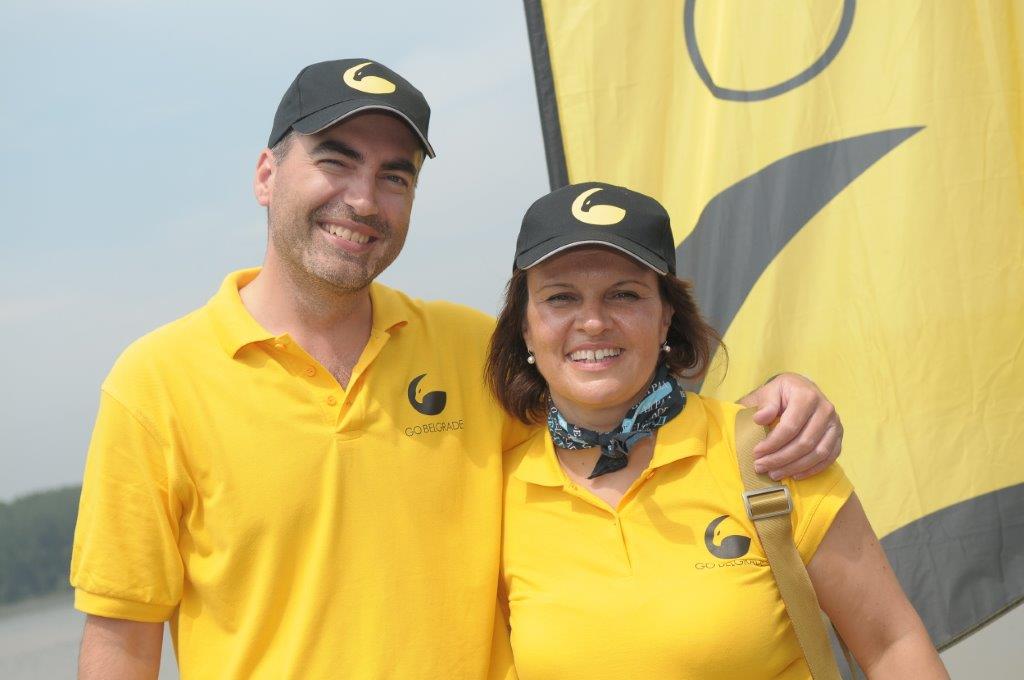 MY CITY: Story about Belgrade is story at the Balkan crossroads, located at confluence of two big rivers – Sava and Danube. The city has always been represented as a challenge for all nations traveling through out region, starting with Celts, Ancient Romans, Byzantines, Hungarians, Turks, Austrians and Serbs. It is exceptional and inspiring for artists because of its spirit of life and joy of living. In that way it keeps eternal youth. Therefore, I would like to show you our national dance and sing to you our traditional songs we are very proud of.
I work for English speaking guests as well as highly demanding Serbian guests who know the region well. For all further information or requirements please contact me.
---
---
Location
Maja Rogan
Phone/Fax: (+381) 11 3177-125
P: (+381) 64 115 31 66
e-mail:
This email address is being protected from spambots. You need JavaScript enabled to view it.
e-mail:
This email address is being protected from spambots. You need JavaScript enabled to view it.
Would you like to say Hi?